Singles winners: Sarina Arwen Schnyder and Marko Dragović
For the fourth time in a row, the international tournament Tempo Company Cup again made the Tennis Club Đukić a place to encounter many countries, sending a loud message: we live tennis!
Even before it officially started, on April 18, the dynamic qualifiers announced an exciting tournament. Young players throughout the week, until April 24, had the opportunity to show a great game, decisive fight and everything they dedicated worked.
From this year – the tournament of the category II, was again supported  by Tennis Europe, the Tennis Association of Serbia and the Tennis Association of Belgrade.
In an exceptional competition, the winner in the women's singles category was Sarina Arwen Schnyder (I) after a dynamic match with Polina Kuzietskova (II).
The third place was shared by Carla Nedeloni and Carla Vazquez Alcudia (III).
In the men's category, an equally exceptional competition, the victory was taken by Marko Dragović (I)). Unfortunately, the final was missed due to health issues of Desmoulins Ricot (II) who handed over the scheduled match.
Third place was shared by Aleksa Mirković and Ryan Zuberbuehler.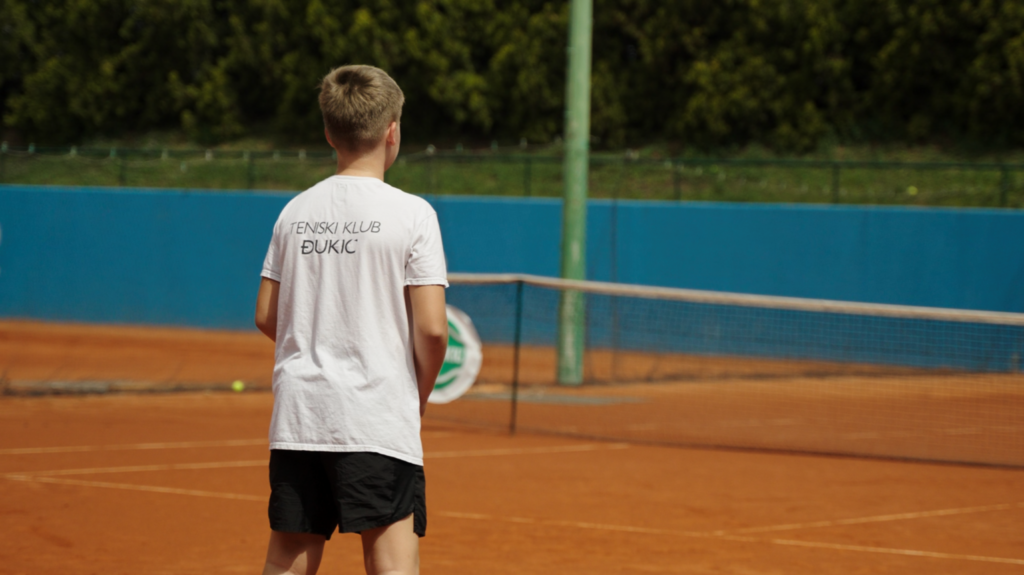 In addition to singles, our audience also enjoyed dynamic men's and women's doubles. In the women's category, Nehir Dogan and Aleksandra Khomitskaya (I) won over Ana Durrer and Sarina Arwen Schnyder (II). In the men's category, Marc Aurele Desmoulins Ricot and Ryan Zuberbuehler (I) won first place over Marko Dragović and Mihailo Topić (II).
The third place in the doubles of the women's category was taken by Aleksandra Đokić and Gala Ivanović, ie Sonia Erika Butuc Cerchez and Anna Orlando (III), while in the men's category the third place was taken by Aleksa Mirković and Uroš Živković, ie Hugo Dunn and Pavle Vukosavljević (III).
We are very grateful for the enormous support of our friends: Tempo Company, Aqua Gala, Omnia natura, Oshee, Frikom ice cream, Toyota Serbia, Family Vit and Top tennis.
Talking with our young competitors, but also with the supervisor Vladimir Kaić, as well as with the head coach of the Tennis Academy Đukić, Nenad Mitić, we concluded that everyone primarily agreed on one – the atmosphere was positive, friendly and motivational.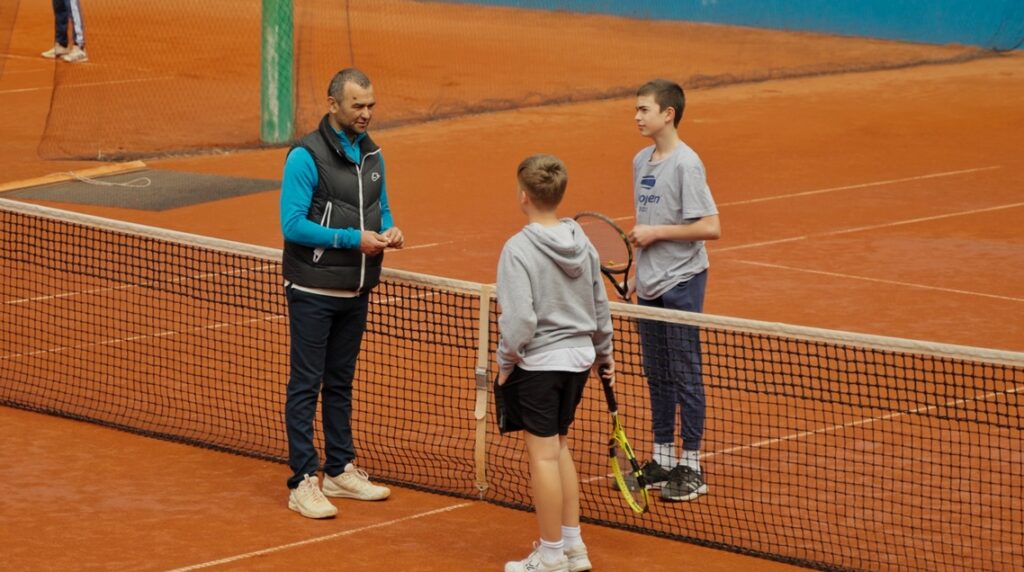 All participants were in the mood to socialize and relax in the recreational activities we announced. They left the tournament with many new contacts, as well as with serious experience, but also the idea of ​​where their personal space for progress is.
We are sure that in the next tournaments, these young players will show the valuable experience they gained in the previous week. Until the next Tempo Company tournament, our tennis club will be open for many other camps, intensive preparations and regular activities, all with the goal of progress – even better games and with even greater self-assurance.