Tempo Company Cup: Applications for the PREPARATION CAMP are open
Tempo Company Cup, a 2nd category tournament supported by Tennis Europe, will be again organized at the Tennis Club Djukić, for players under 14 years of age. On that occasion, all participants will be able to go through an intensive program within the preparation Tempo Company Cup camp in tennis Club Đukić.
Choose one or two weeks of intense training, with or without the additional benefits we share below.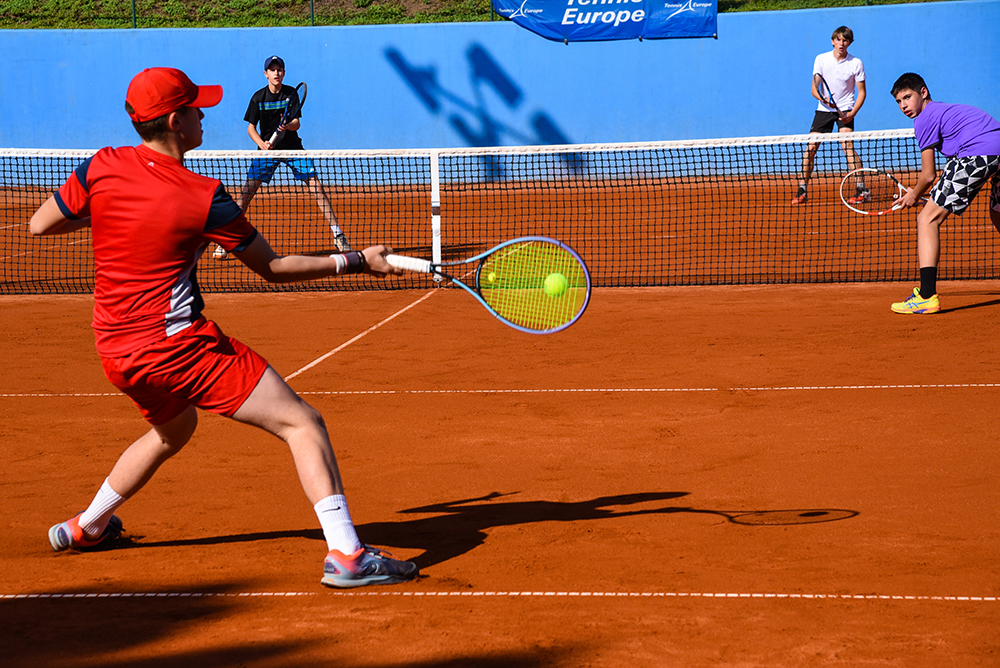 ONE WEEK OF INTENSIVE TRAINING
From April 4 to 9 or from April 10 to 15
6 training days:
On weekdays 3 hours of tennis & one hour of fitness training
Saturday – sparring
550e
One week of intensive training + additional benefits:
one meal at the tennis club
on weekdays 3 hours of tennis & one hour of fitness training
Saturday – sparring
600e
If you also want:
provided hotel + 3 meals + transport to and from the club
on weekdays 3 hours of tennis & one hour of fitness training
Saturday – sparring
900e
TWO WEEKS OF INTENSIVE TRAINING
April 4-15
11 training days:
on weekdays 3 hours of tennis & one hour of fitness training
Saturday – sparring
1000e
Two weeks of intensive training + additional benefits:
one meal at the club
on weekdays 3 hours of tennis & one hour of fitness training
Saturday – sparring
1100e
If you also want:
provided hotel + 3 meals + transport to and from the club
on weekdays 3 hours of tennis & one hour of fitness training
Saturday – sparring
1700e
Send your application to:
uprava@tkdjukic.rs
or phone number:
+381 60 6630 444